In dieser internationalen Jugendbegegnungen kommen junge Menschen aus ganz Europa zusammen um gemeinsam kreative Workshops und Ateliers zu besuchen.
Der interkulturelle Austausch, das Kennenlernen von Teilnehmer aus verschiedenen europäischen Ländern und das Entdecken der baltischen Küstenlandschaft stehen weiterhin auf dem Programm.
Hiiumaa according to the Nordic sagas emerged from the Baltic Sea as a small islet more than 10 000 years ago. The island of Hiiumaa was first mentioned in historical documents as a deserted island called Dageida in 1228. The first inhabitants settled down at the end of the 13th century. Nowadays Hiiumaa is the second biggest island of Estonia with the area of 965 sq. km and the population around 10 000. It has many historical and nature sights, and there are kind people known for their hospitality and good sense of humor. The island is referred as a remote area of Europe, so EstYES feels particularly proud developing international voluntary projects for dozen of years there. Besides, for years EstYES has been cooperating with farms all over Estonia for solidarity, respect and practical support to local people who work in agricultural sector keeping traditional life style and developing new eco-farming despite of all difficulties. Alliksaare Farm is one of such projects. This is an organic farm promoting sustainable lifestyle, and this camp is proposed for volunteers who appreciate and share its values, want to learn more about it and to help hard working people. See short movie of past year camp at http://vimeo.com/55764079.
Zeitraum:
16. – 27. August 2019
Teilnehmer:
Eingeladen sind 40 Jugendliche aus zahlreichen europäischen Ländern.
Alter:
14 – 17 Jahre
Sprachen: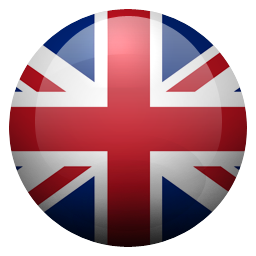 Englisch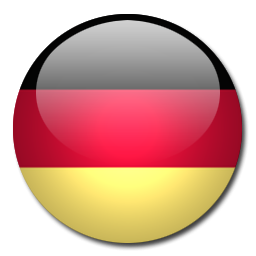 Deutsch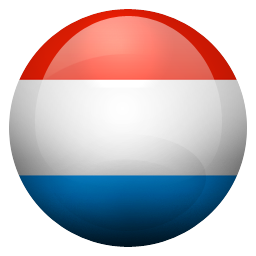 Luxemburgisch
Teilnehmergebühr:
590 Euro
Dateien zum Download: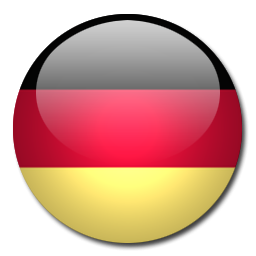 Ausschreibung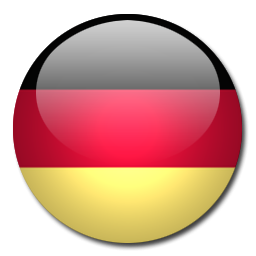 Anmeldeformular